About Us
In the Beginning
In the beginning, there was no hope...there was darkness across the land of the hopeless, then there was you...You said, let there be light and there was light. Today, many less-privileged children across the world now have a reason to smile, a reason to live again, a reason to fly over mountains and forest, cross rivers and seas; and follow every rainbow to find their dreams...You made it happen! Donate today and bring light to the world and smile to the hopeless.
flying_roots@yahoo.com
The History
It started as a little team who devoted their time to help less privileged children and women across neigbouring villages...Today, the team has gone through parts of West Africa to help those who have lost hope in their Government, their people and the world. And they still preparing to fly across Africa and the world!. But we can do it all alone, WE NEED YOUR HELP! YOUR DONATION IS IMPORTANT TO US!
Remember every Penny is worth a smile across a Child's face! Thank You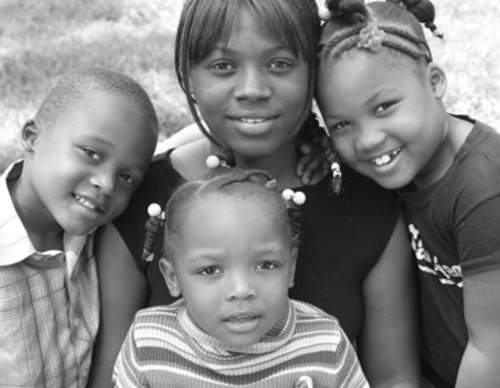 PARTNERS
+447045705435
www.unicef.org